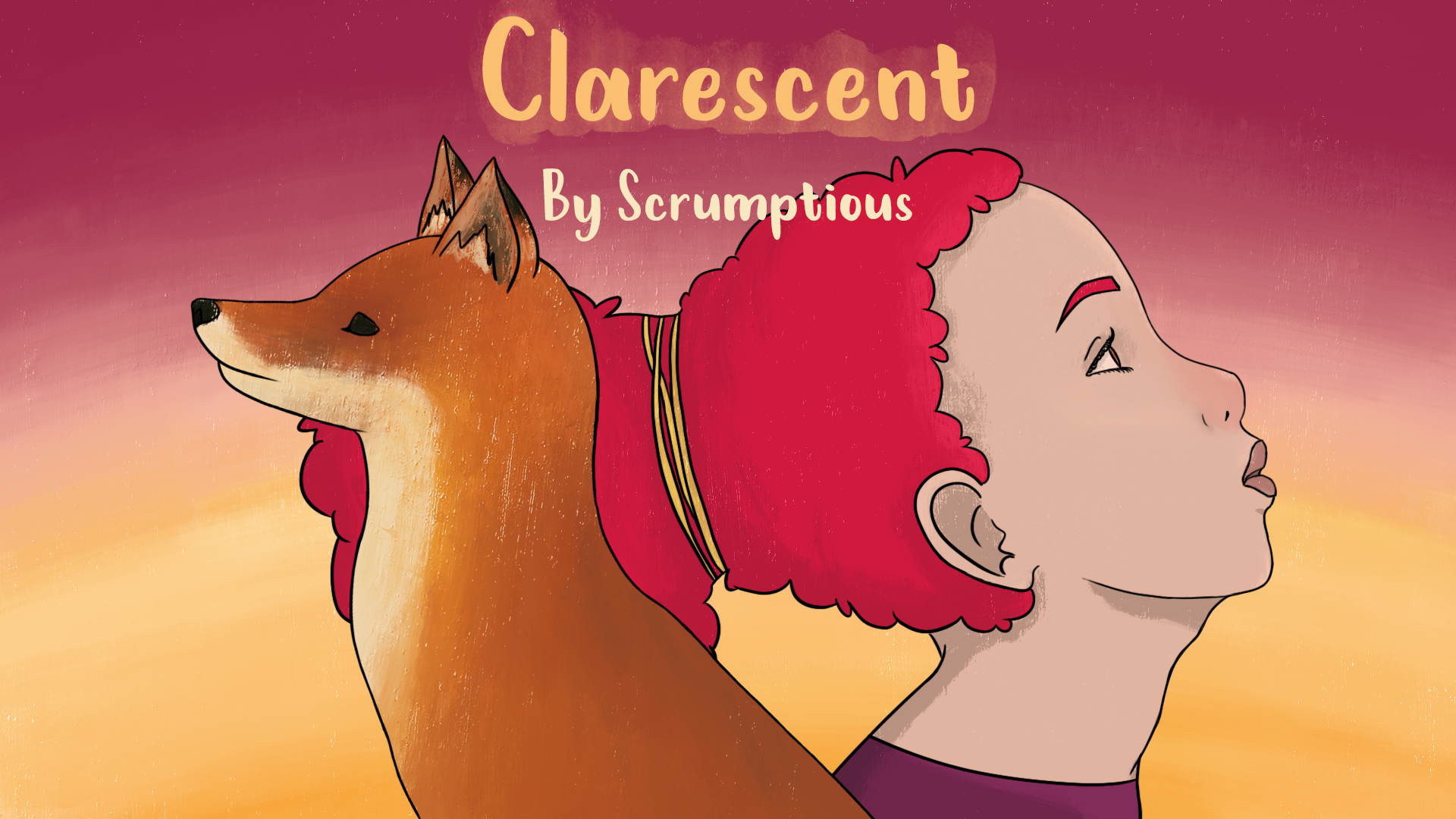 Clarescent
Clarescent is a co-op puzzle-platformer game where you play as a young girl named Clara and her magical lantern Ting. They must work together and combine their abileties to solve the puzzle blocking their way, whilst trying to unravel the mystery of Clara's missing mother.
Install instructions
Download the zip file and ejoy!
Keep in mind that it is important to choose what controls you want to use in the menu under options and click on the text that displays the current controlls untill you get what you're satisfied with :D